Message from the Chair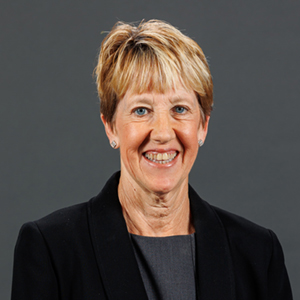 If you are interested in the field of psychology, take a closer look at APU. The Doctor of Psychology (PsyD) in Clinical Psychology, the recognized degree for today's practitioners, offers a comprehensive approach to psychology education, seeking to produce high-caliber practitioner-scholars through balanced emphasis on the science of the program, orientation to psychology, and commitment to excellence in the education and training of psychologists.
If you would like to learn more about the program and its benefits, we invite you to visit our campus, tour our facilities, and sit in on one of our classes. You can meet with current students to hear about their experiences in the program, and with a faculty member to discuss any questions. We look forward to hearing from you soon!
Marjorie Graham-Howard, PhD
Interim Director of Clinical Training (Practicum), Professor, and Chair, Department of Clinical Psychology
Note: This information is current for the 2022-23 academic year; however, all stated academic information is subject to change. Please refer to the current Academic Catalog for more information.