Azusa Pacific Is Committed to Stopping Sexual Violence
Learn about your Title IX rights and help us create a university community centered on personal integrity, civility, and mutual respect, and dedicated to the safety of our students, faculty, and staff. Help stop and prevent sexual violence. Learn how to report situations and what resources are available to you.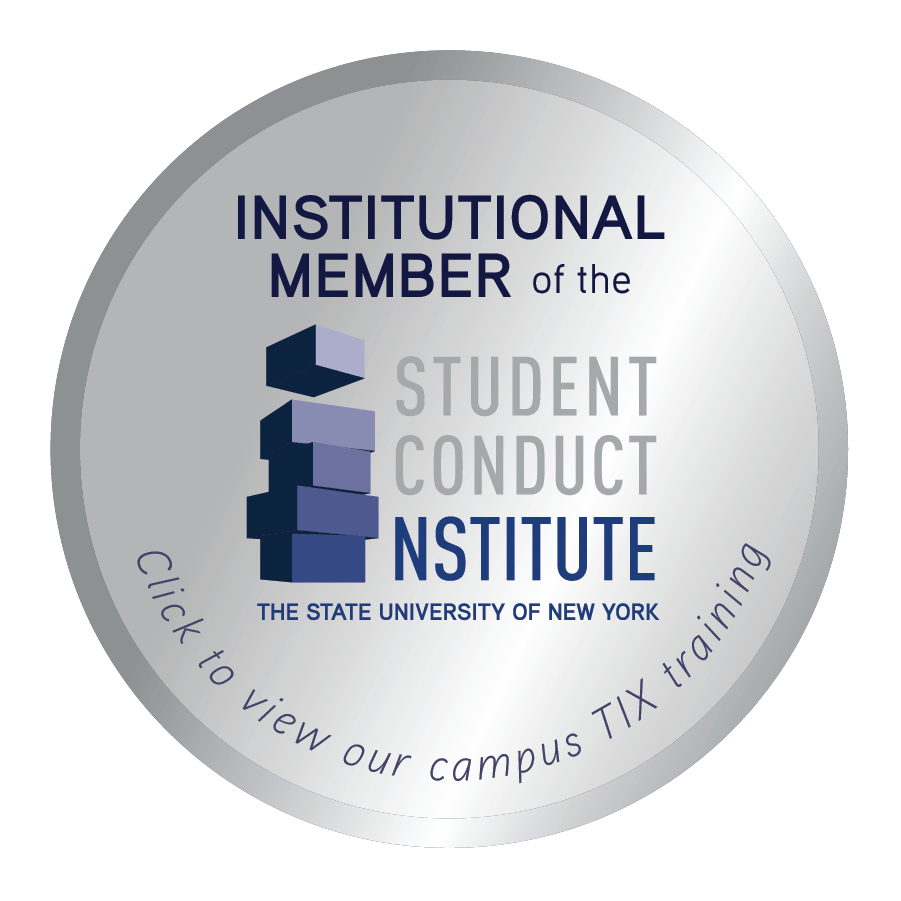 This badge acknowledges that our Title IX staff have completed training and Azusa Pacific University is an Institutional Member of the Student Conduct Institute with the State University of New York.
View our Title IX training.