Lowell Renold, PhD
Professor
Phone:
(626) 815-6000, Ext. 5593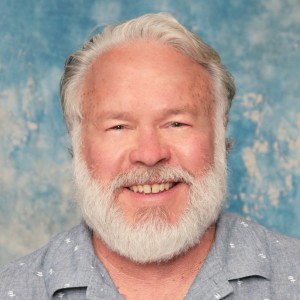 Biography
Dr. Renold received his Ph.D. in Gerontology/Public Policy from USC in 1995. During the last 20 years he has worked in higher education for several institutions including The University of Maryland, The University of Southern California, and the University of Louisiana, Monroe. From 1995 to 1998 Dr. Renold was the Endowed Assistant Professor of Gerontology at Northeast Louisiana University. Prior to 1995 Dr. Renold worked for several years as an administrator in the Orange County Health Care Agency. Dr. Renold is also a licensed Marriage and Family Therapist.
Education
Ph.D. in Gerontology, USC 1996
M.A. in Clinical Psychology, Pepperdine University, 2010
M.A. in Political Philosophy, The Claremont Graduate University, 1991
B.A. in Political Science, USC 1986
Academic Area
Expertise
Aging
Asperger's Syndrome
Caregiver Stress
Parenting Issues and Autism
Statistics
Survey Research
Courses Taught
GNRS 580 - Gerontology
GNRS 613 - Graduate Statistics
GNRS 713 - Advanced Statistical Analysis I
GNRS 724 - Quantitative Nursing Research Design II
Office Hours
Mondays 4:00 PM-6:00 PM
Tuesdays 4:00 PM-6:00 PM
Appointments available upon request. Please contact me to set up an appointment.