Christina Bivona-Tellez, DNP, MPH, BSN, NEA-B
Assistant Professor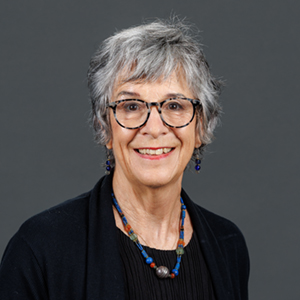 Biography
Christina Bivona-Tellez's experience spans areas such as education, advocacy and government relations from clinical care operations, corporate health product marketing, and health science centers to community-based healthcare systems.

She teaches courses in leadership and management in healthcare settings, informatics, health policy, and bioethics. She has served as the program manager for a HRSA Grant. She now serves to provide clinical experiences for fourth semester nursing students in Primary Care.

As the chair of the Policy and Trends in Education and Healthcare Committee for the School of Nursing, she participates in providing a newsletter covering key issues and cutting-edge developments in healthcare and education. She serves on the Association of California Nurse Leaders Policy Committee.

Prior to joining APU, her work experience includes leading a health and human services marketing and business development unit of large global software development company based in California. She spent five years with the Hospital Association of Southern California as a regional Vice President government relationships and advocacy, and 17 years as the Nurse Executive for an Academic Teaching Hospital with innovative programs both inpatient and outpatient.
Education
BSN, Alfred University, Alfred, NY Nursing
MPH in Maternal Child Health from University of North Carolina, Chapel Hill-- International Cross Cultural Health, Community Development
MPH in Public Health Nursing Administration from University of North Carolina Chapel Hill: Non-Formal Education, Program Development
Executive Leadership DNP from University of San Francisco
Credentials/Certifications
RN, NEA-BC (nurse executive advanced, board certified)
Academic Area
Expertise
Advocacy
Business Intelligence and Data Analysis
Government Relations/Policy
Leadership
Marketing
Population Health
Courses Taught
GNRS 504 – Bioethics and Healthcare Policy
GNRS 569 – Quality and Safety for Health Care Practice
GNRS 586 – Leadership and Management in Professional Practice
GNRS 596 – Foundations of Healthcare Informatics
RNRS 448 – Leadership in Health Care Settings
Office Hours
Thursdays 3:00 PM-4:00 PM
Appointments available upon request. Please contact me to set up an appointment.