Douglas Shabe, DMA
Adjunct Professor, Department of Music Studies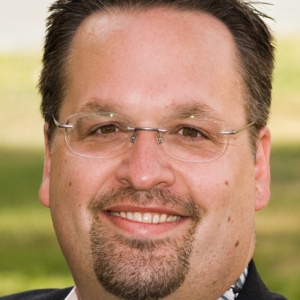 Biography
Douglas Shabe, DMA, is a bass vocalist, trombonist, and conductor in Los Angeles. He is the music director at Hill Avenue Grace Lutheran Church in Pasadena, and taught for 12 years in the Torrance Unified School District as the director of string education as well as music director at Casimir Middle School. He was also the director of the Moravian Trombone Choir of Downey for 13 years.

Shabe has been a member of the Los Angeles Master Chorale since 2006 and performed with such diverse ensembles as the Chicagoland Pops Orchestra, La Primavera Orchestra, Altoona Symphony Orchestra, Jacaranda, Choir at Saint James', San Luis Obispo Mozart Festival, Los Angeles Chamber Singers, and Cappella. Engagements with the Los Angeles Philharmonic have included collaborations with artists Esa-Pekka Salonen, Gustavo Dudamel, Michael Tilson Thomas, and Peter Sellars. As a studio musician, he has recorded for Sony Pictures, Warner Brothers, and Fox.

A champion for musician wellness, Shabe wrote his doctoral dissertation on focal dystonia in brass players, and helps brass players in prevention of, as well as recovery from, this career-altering condition.
Education
DMA, Music Education, Choral Music, Instrumental Conducting, 20th Century Music Theory, University of Southern California
MM, Trombone Performance, California State University, Long Beach
BS, Music Education, Pennsylvania State University
Academic Areas
School of Music (College of the Arts)

Undergraduate Programs
Graduate Programs
Expertise
Music Education
Music History
Courses Taught
GMUS 500 – Introduction to Graduate Research Methods
GMUS 502A – Seminar in Musicology: The Nineteenth Century
GMUS 502B – Seminar in Musicology: The Twentieth Century
GMUS 510 – Conducting II (Instrumental)
MUS 352 – Writing 3: Baroque, Classical, and Early Romantic Music Literature
WRIT 222 – Writing 2: Writing about Music