An Azusa Pacific Education in the Inland Empire

34 years in the San Bernardino community

Personal Support to Reach Your Goals
Azusa Pacific University's Inland Empire Regional Campus, located in San Bernardino, provides a quality APU education with local convenience.
Offered at Inland Empire
Learn More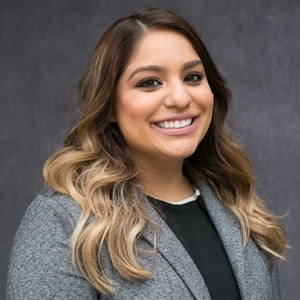 Student Services
Office Hours
Monday-Thursday: 8:30 a.m.-5 p.m.
Friday: 8:30 a.m.-4:30 p.m.
Please call to verify office hours before visiting.