Mireya Estrada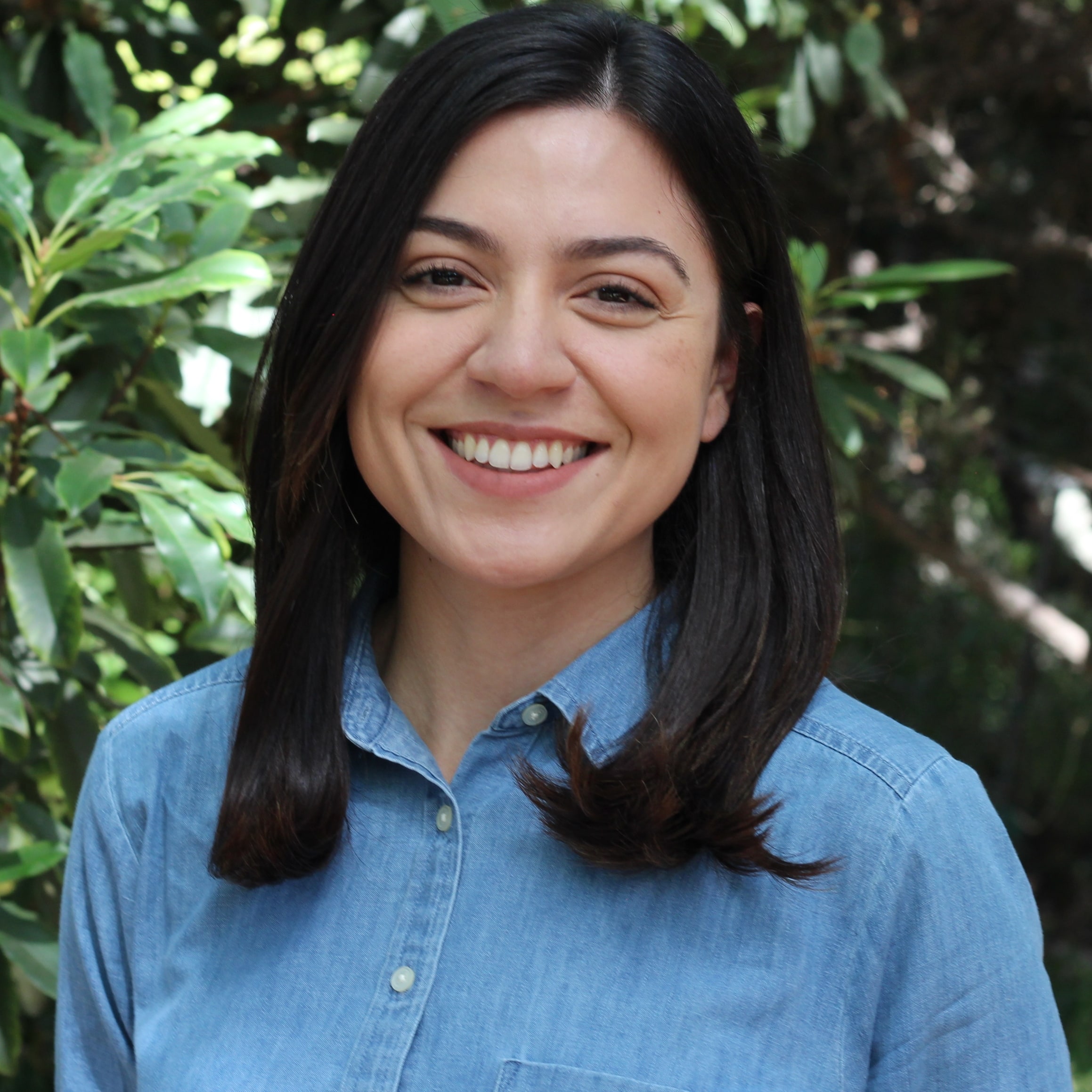 Transfer Representative
Graduated from UC Riverside: 2014
Degree: BA in Sociology
Hometown: Upland, CA
Contact
mestrada@apu.edu
Make an Appointment with Mireya
Q & A with Mireya
What advice would you give to prospective students?
Be excited! This is the beginning of a new season in your life and the best is yet to come! I encourage you to visit the campus to get a feel for the environment and campus life. It is important that you feel at home and see yourself walking through the campus. You should also connect with your admissions representative to obtain any information/resources needed to help you make your decision. Lastly, be open! Be open to meeting new people and forming meaningful relationships with students, faculty, and staff. University life is so much fun and a lot more smooth when you have a great support group to help you along the way.
How do you spend your free time?
I enjoy relaxing at home and watching movies with my family. I also enjoy going to theme parks with my children, as well as gathering with friends for dinner and worship sessions.