Lauryn Goldston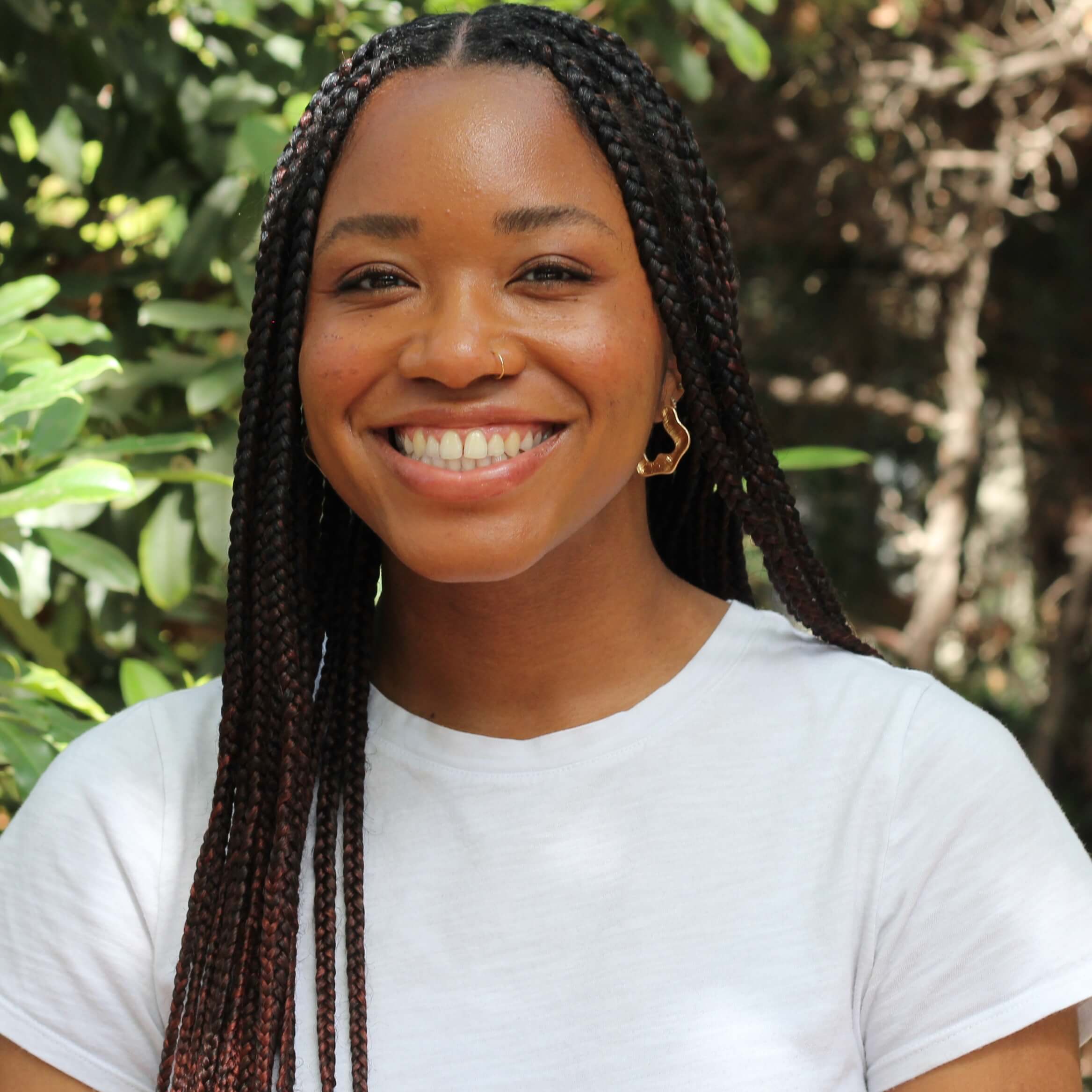 Admissions Representative
Graduated from APU: 2018 and 2021
Degrees: BA in English, MS in College Counseling and Student Development
Hometown: Inglewood
Contact
lgoldston@apu.edu
Make an Appointment with Lauryn
Q & A with Lauryn
How has APU transformed you?
APU has helped me discover my passions for equity, caring for students, and seeing everyone in the image of God. One of my favorite verses, Micah 6:8, calls us to "act justly, love mercy, and walk humbly with our God," and my experiences inside and outside of the classroom have prepared me to embody this verse daily.
Which activities at APU have you most enjoyed being a part of?
Being an Alpha leader my sophomore year was a fantastic experience! It was exciting to play a role in guiding a group of incoming students throughout their first year at APU and build community together. I was also able to study abroad in Ecuador during my junior year. It taught me the importance of stepping out of my comfort zone and expanding my worldview.
What advice would you give to prospective students?
My advice to prospective students is to get to know your professors! They truly care about your personal and academic development. As an undergraduate and graduate student, I was given invitations to dinner at a few of my professors' houses and it showed their genuine interest in us and great cooking skills!
How do you spend your free time?
I am a self-proclaimed "foodie" so checking out cool restaurants and coffee shops with friends and family is a must. I also love reading so you can always catch me hanging out somewhere with a book. I also enjoy listening to music and making playlists for my friends.