Christine Kern, Ph.D.
Associate Professor, Honors College
Phone:
(626) 815-6000, Ext. 2084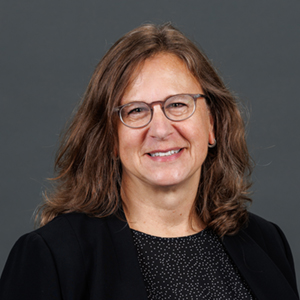 Biography
Christine Kern earned an M.A. and Ph.D. from the University of Wisconsin and a B.A. from Bethel College in St. Paul, Minnesota. Her professional interests include creative prose, contemporary literature, and American literature, although her favorite novel is Anna Karenina.
Education
Ph.D., English, University of Wisconsin
M.A., English, University of Wisconsin
B.A., English, Bethel College, St. Paul, Minnesota
Academic Area
Expertise
American literature
Contemporary literature
English
Courses Taught
ENGL 110 – Freshman Writing Seminar
ENGL 111 – Introduction to Literature
ENGL 301 – Creative Writing: Fiction
ENGL 354 – American Literature Since 1865
ENGL 377 – Shakespeare
ENGL 425 – Advanced Creative Writing
ENGL 489 – Literary Topics
Office Hours
Tuesdays and Thursdays, 9-10:30 a.m.