Kellie Cabrera Nasont, M.A.
Adjunct Professor, Department of Communication Studies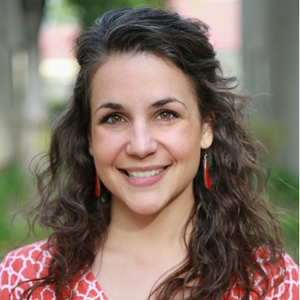 Biography
Kellie Nasont, M.A., has taught as an adjunct professor since 2012 and is a fifth-year doctoral student in clinical psychology. As a communication studies alumna, she is passionate about the ways communication impacts the conceptualization of self, interaction with others, and societal values. Her interdisciplinary approach expands the horizons of student learning and provides a unique perspective to the complexity of communication.
Education
M.A., Clinical Psychology, Azusa Pacific University
M.A., Family Studies, Fuller Theological Seminary
B.A., Communication Studies, Azusa Pacific University
Academic Area
Communication

Department of Communication Studies
Courses Taught
COMM 111 – Public Communication
COMM 300 – Research Methods
COMM 325 – Gender Communication
COMM 425 – Interpersonal Communication Processes