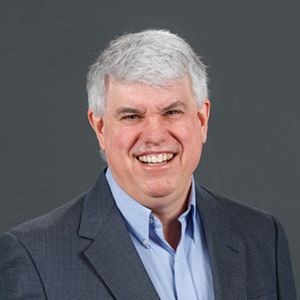 David Dunaetz, Ph.D.
Adjunct Professor, Department of Psychology
David Dunaetz, Ph.D. was a church-planting missionary in France for 17 years, so his research focuses on interpersonal conflicts in Christian organizations such as churches and missions. He especially focuses on conflict processes that can either increase or decrease an organization's effectiveness in carrying out its mission, and this research is done from a social and an organizational psychology perspective. His ultimate goal is to help Christians better love and serve God and one another in whatever organizations they find themselves.
Education
Ph.D. Applied Social Psychology, Claremont Graduate University
M.A., Applied Social Psychology, Claremont Graduate University
Th.M., Intercultural Studies, Fuller Theological Seminary
Magistère de Langue et de Civilisation Françaises, Section Économique (M.A. equivalent), Université de Paris-La Sorbonne
M.Div., Pastoral Studies, Denver Seminary
M.S., Electrical Engineering, University of Southern California
B.S., Engineering, Harvey Mudd College
Credentials/Certifications
Diplôme d'enseignement du français à l'étranger (TEFL equivalent), Université de Paris-La Sorbonne
Department
College of Liberal Arts and Sciences
Expertise
Churches
Communication Processes
Conflict Management
Mission Organizations
Organizational Processes
Psychology
Courses Taught
MGMT 521 – Organizational Development and Change
PSYC 110 – General Psychology
PSYC 299 – Applied Statistics
PSYC 362 – Research Methods in Psychology
PSYC 375 – Psychology of Conflict Management and Mediation
PSYC 415 – Group Process